ROAD CONDITIONS - 2: Parents if students are not able to get to school due to road conditions, their attendance will not count against them. Safety is the first priority this morning.

ROAD CONDITIONS: Parents due to blowing snow over night we may some trouble getting to some areas. We will run the buses where possible, but may not get to everyone.
Due to travel concerns for Cody, the basketball game times have changed. Your Mavericks will now be playing the second game at roughly 5:30 CST. Consolation Bracket @ Mullen 4:00PM Central Game #1 - Twin Loup vs. Anselmo-Merna (boys) Game #2 - Cody-Kilgore vs. Sandhills Valley (boys) Game #3 - Hyannis vs. Mullen (girls)

DAYCARE QUESTIONS: As you may know the school board and Ladybug Crossing are discussing a daycare in the school. It would be helpful to have any questions that parents or patrons may have as we work toward this. Email questions to
brian.redinger@stapletonschools.org
. We will publish the results later. Thank You
Ray shows kindness by always helping others pick up what they drop in class.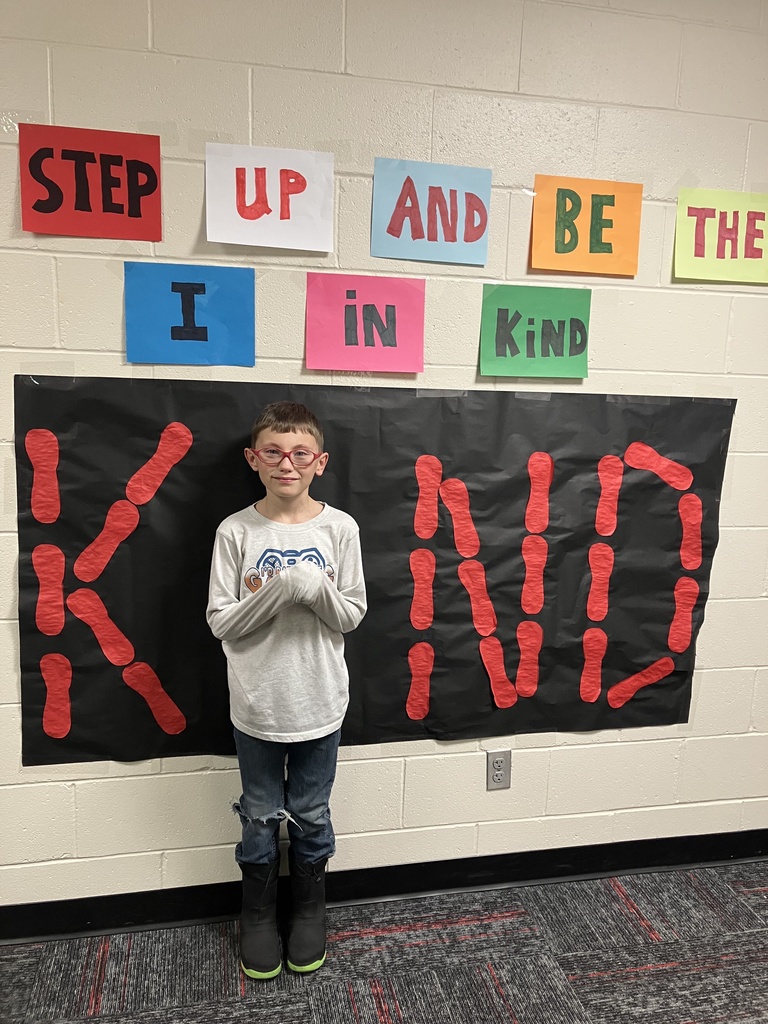 TONIGHT'S GAMES WITH MAXWELL: Are still on, beginning at 4:30 with 2 quarters of both girls and boys JV. Varsity to start at 6:00. PARKING: parking is difficult with all of the snow, so be careful and stay safe out there.

NO SCHOOL TOMORROW: Due to the amount of snow still needing to be removed in the area. We are still planning to have the basketball games in the evening with Maxwell, but stay tuned for more information regarding activities. Thanks to everyone who helped clear snow at the school today.
The Wrestling tournament in Arnold tomorrow has been cancelled due to weather.
The Maxwell basketball game has been rescheduled for Friday. Times will stay the same. Girls JV starting at 4:15 with everything else to follow. The Wrestling triangular scheduled for Friday in Maxwell has been cancelled.
Due to weather and travel conditions, the Maxwell Basketball games for Thursday, January 19th have been postponed. We are working on trying to move the games to Friday. Stay tuned for more information.

NO SCHOOL TOMORROW: Due to weather there will be no school tomorrow, Thursday, Jan. 19th. Stay tuned for more information.

NO SCHOOL TOMORROW: Due to weather there will be no school tomorrow, Wednesday, Jan. 18th. Depending upon future developments, students and staff may expect to attend school Friday for a full day.
Due to the forecast, the girls basketball game in Arthur today will be moved up an hour to try and beat the storm back. Girls JV will now start at 4:00 CST with Varsity to follow.
There will be NO activities van Friday, January 20th after sports practices. Please plan accordingly. Thank you
Fourth graders practicing math factors and multiples while playing musical chairs.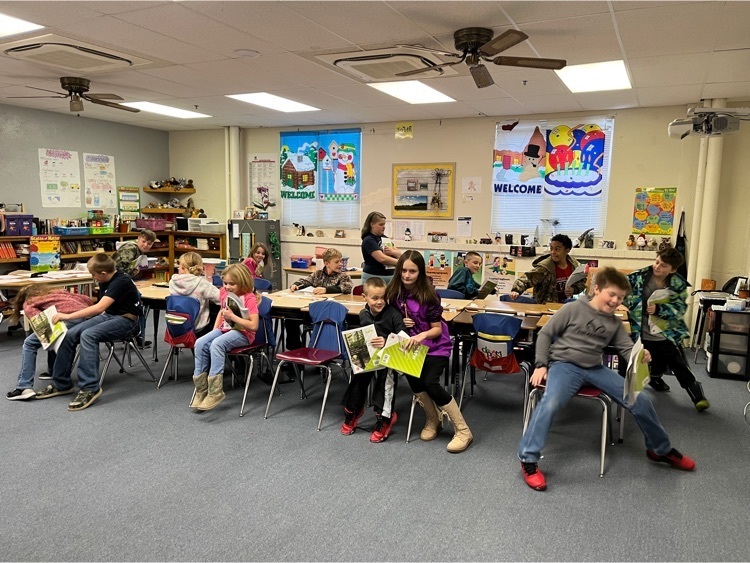 Leo showed kindness by helping a classmate pick up their belongings that they dropped!
Joei showed kindness when helping a classmate at lunch!

Congratulations to Sean Weems for being recognized on the BE KIND wall. Sean took it upon himself to assist a younger student in math. Tell Sean good job if you see him!