LATE START: There will be a 10am start tomorrow. Buses will run where able.
Dylan has mastered 100% of 7th grade math on Aleks.com, and will move into 8th grade math for the rest of the year! Congratulations Dylan!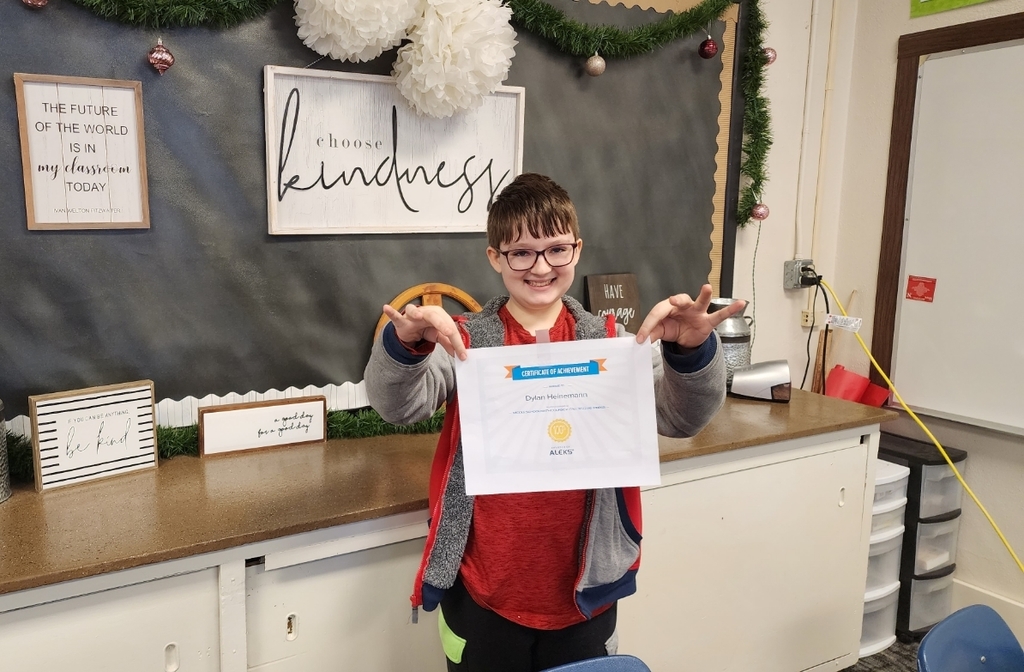 Cayson presented a lesson on plants to the third grade for FFA week! The third grade loved his lesson, Kahoot, and planting cilantro and basil!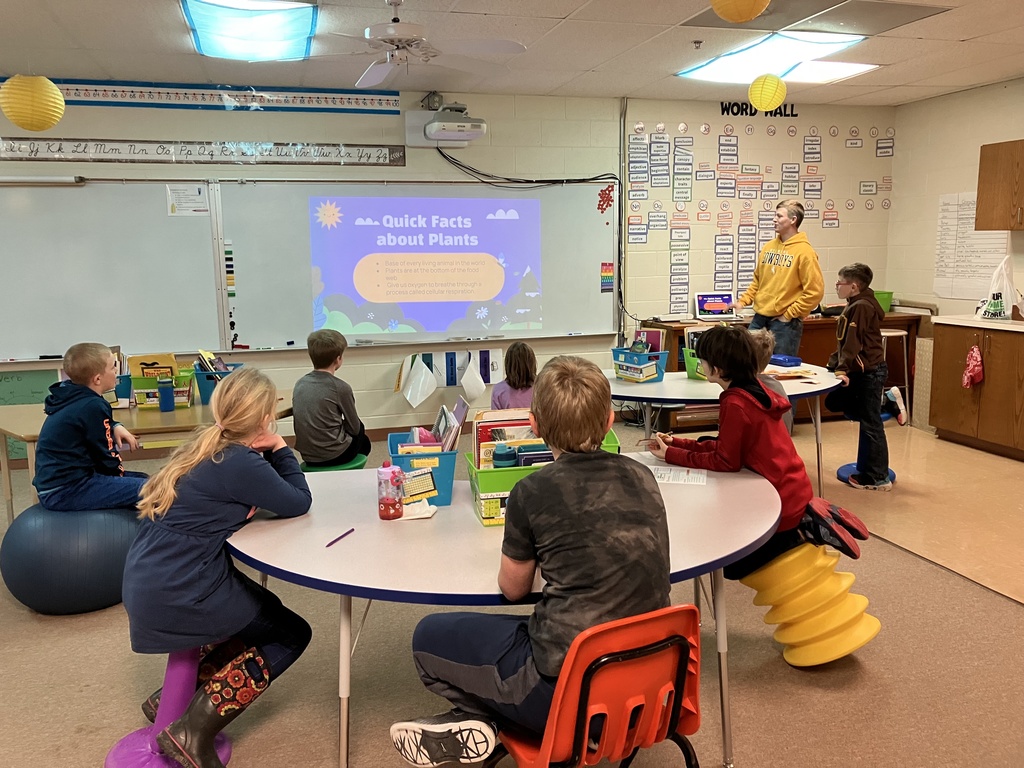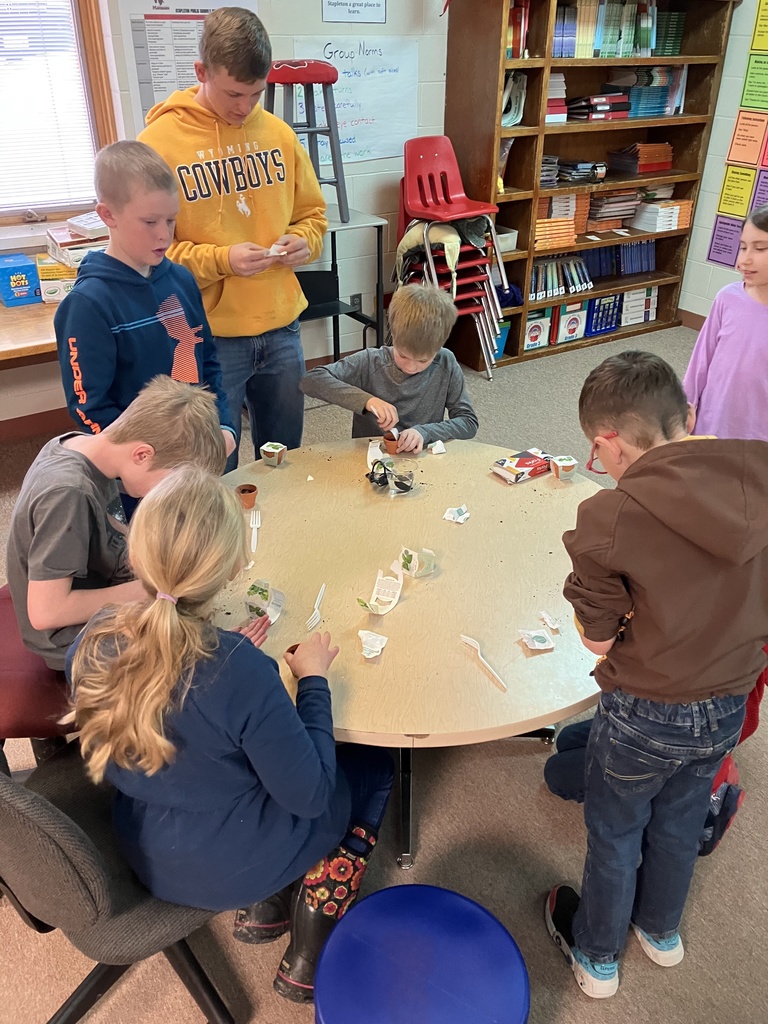 Spring Sports pictures will be taken on March 7, 2023. Please be sure to have your current email to the school as it will be used to receive your proofs to order.

Speech Night on March 2, 2023 @ 5:30 PM @ the school. More information to come!!!!

WEATHER & ROADS: Due to the poor weather forecast and the poor condition of some roads, be on alert for school closure information, and the possibility of alternative transportation and/or bus routes this week.
11 days until the Gala! Remember to stop by the school office to make those reservations. We also have some more generous donations to show case for our auction! 6 month membership, protein powder, and bottle from Live Fit Gym Free Installation of Solar System on NEW well from Johnston Well Drilling, LLC Western make-up box from Country Envy Necklaces from Twisted Cactus by Citori Kramer Squash Blossom necklace from KJs Western Wear Thank you so much to everyone for all the donations!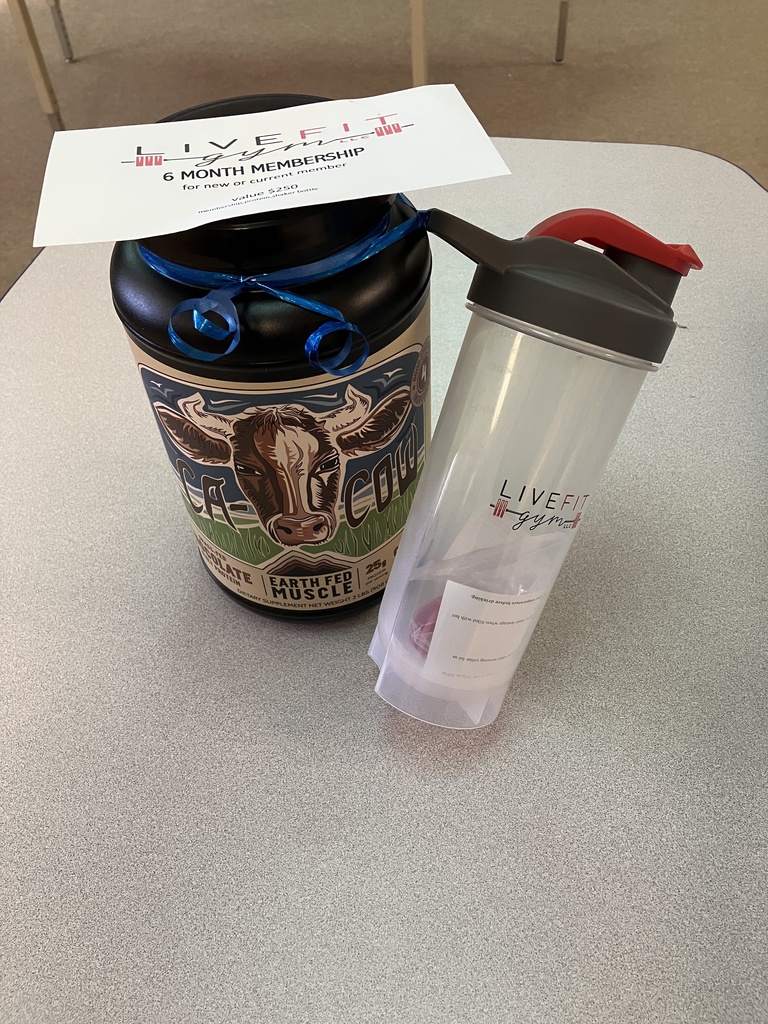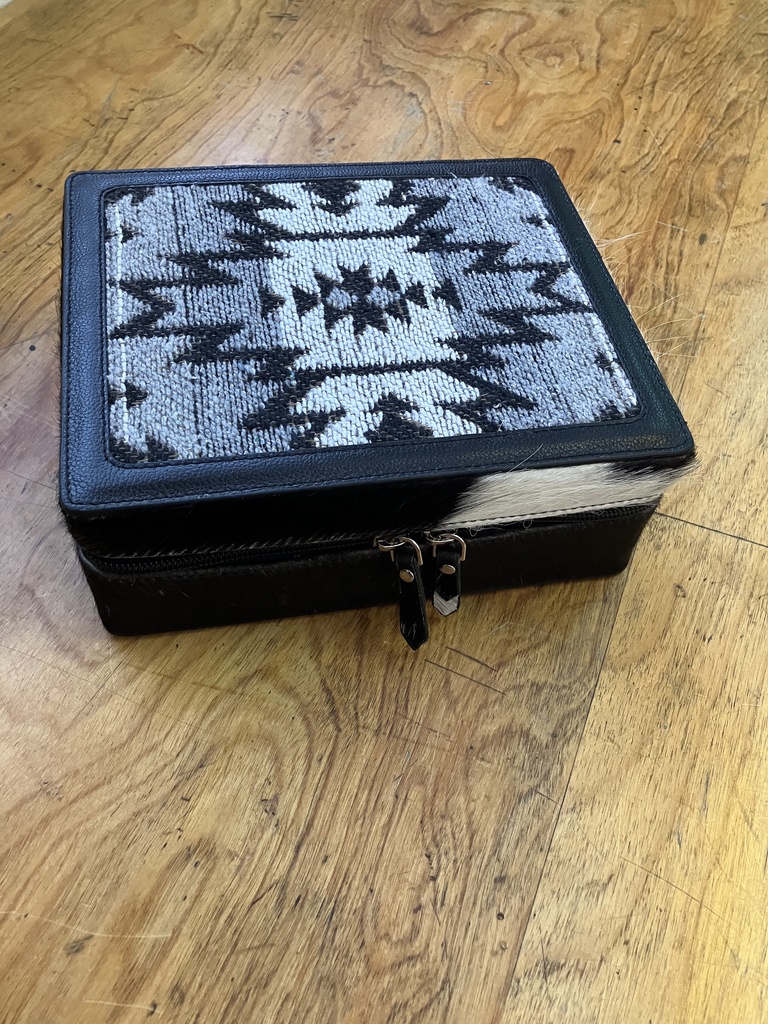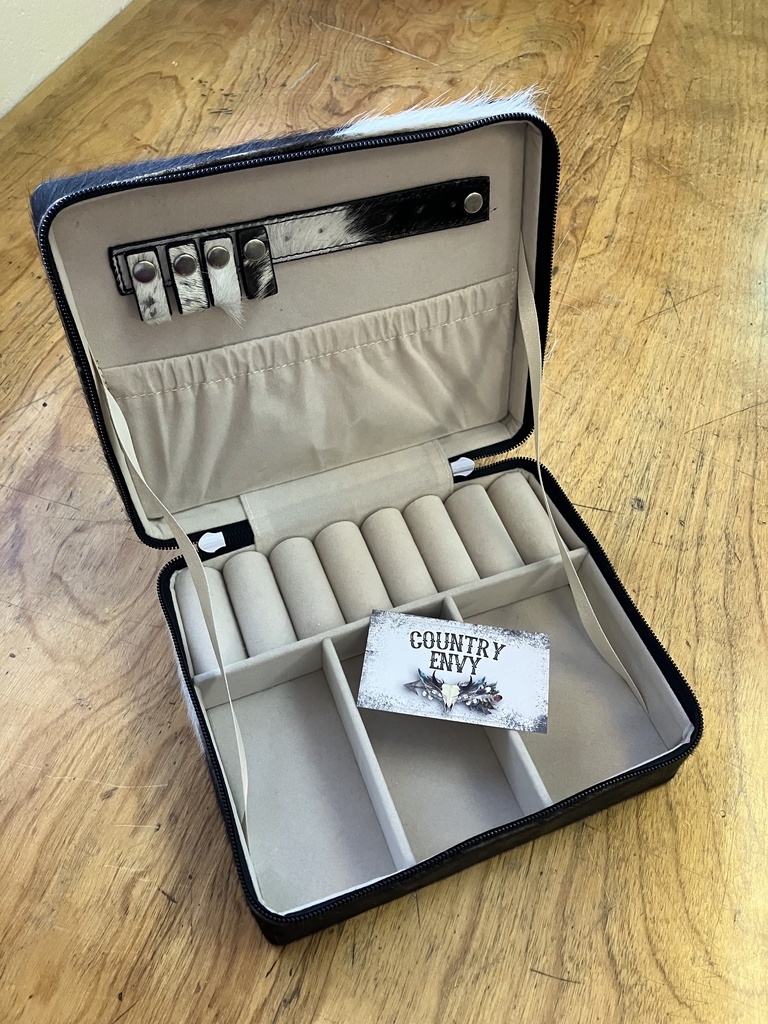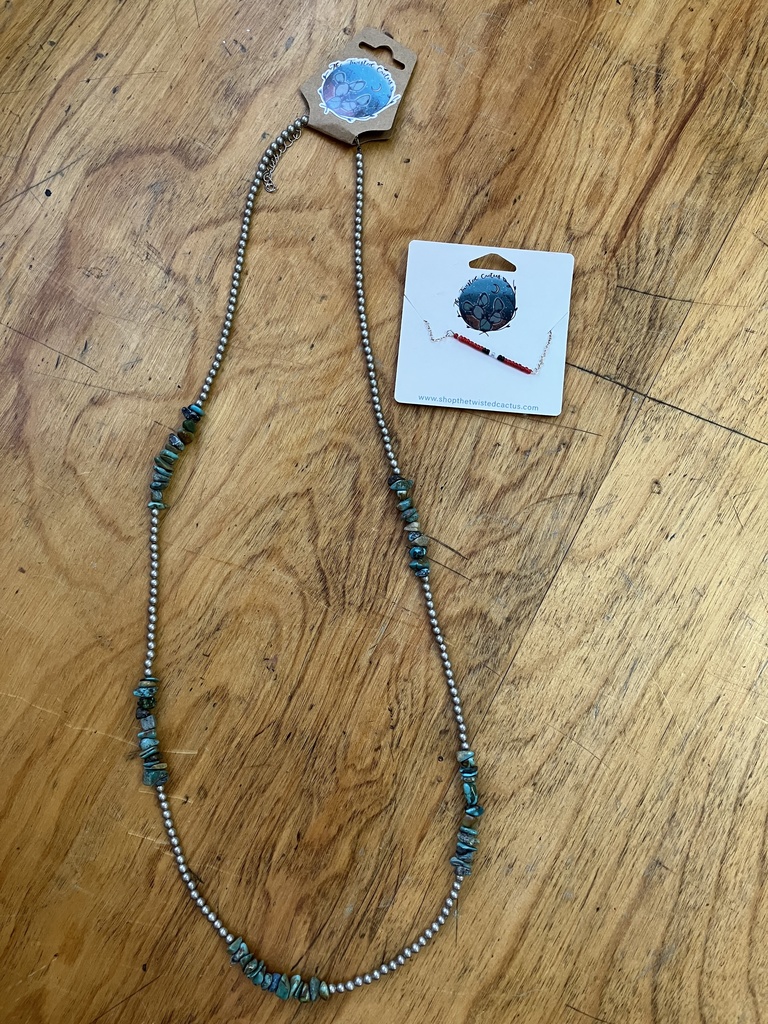 Events for the week of Feb 20th: --National FFA Week Monday, 20th: --No School, Teacher In-Service --Boys BB at Subdistricts in Hershey vs. Sutherland--6:30 pm, bus leaves at 4:30 pm --School Board Meeting in Library--7:00 pm Tuesday, 21st: --Boys BB Subdistricts--TBA Thursday, 23rd: --Boys BB Subdistricts--TBA Saturday, 25th: --MNAC Speech Contest GO MAVERICKS!!!

Pep rally and send-off for the wrestlers headed to the State Tournament in Omaha!!! #gomavs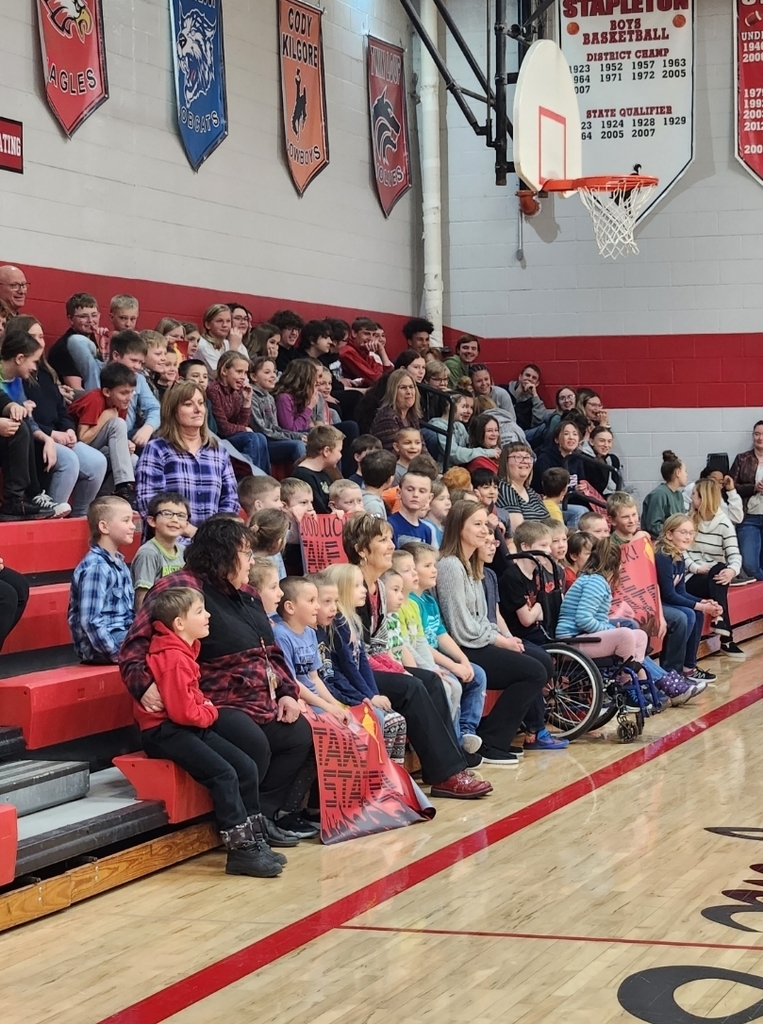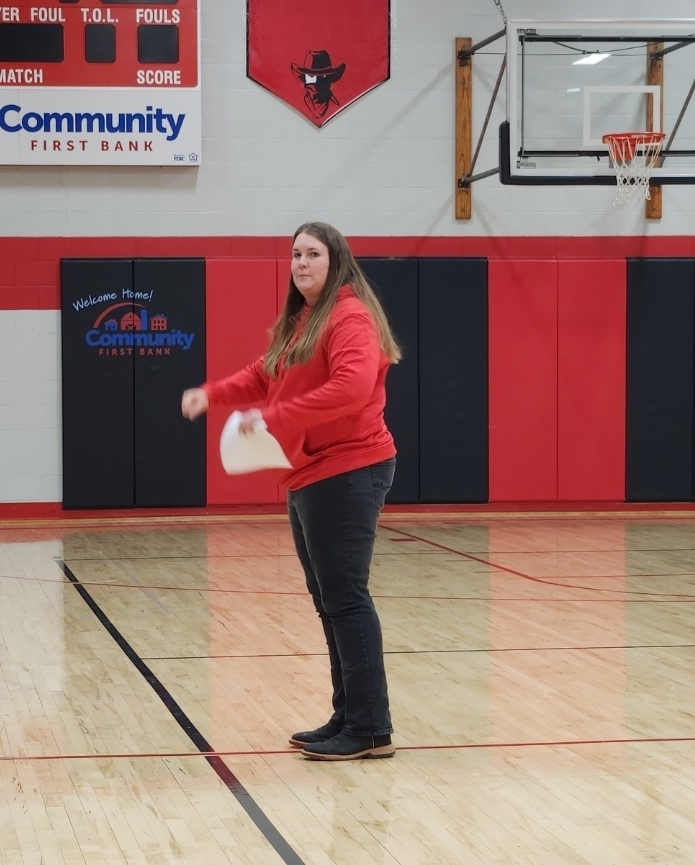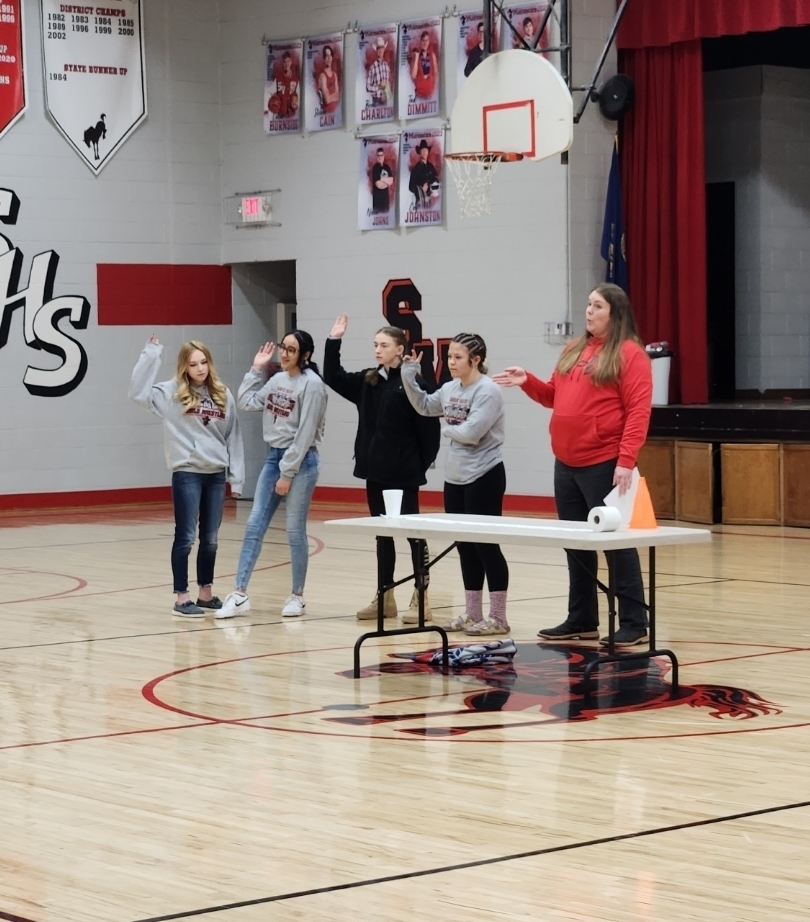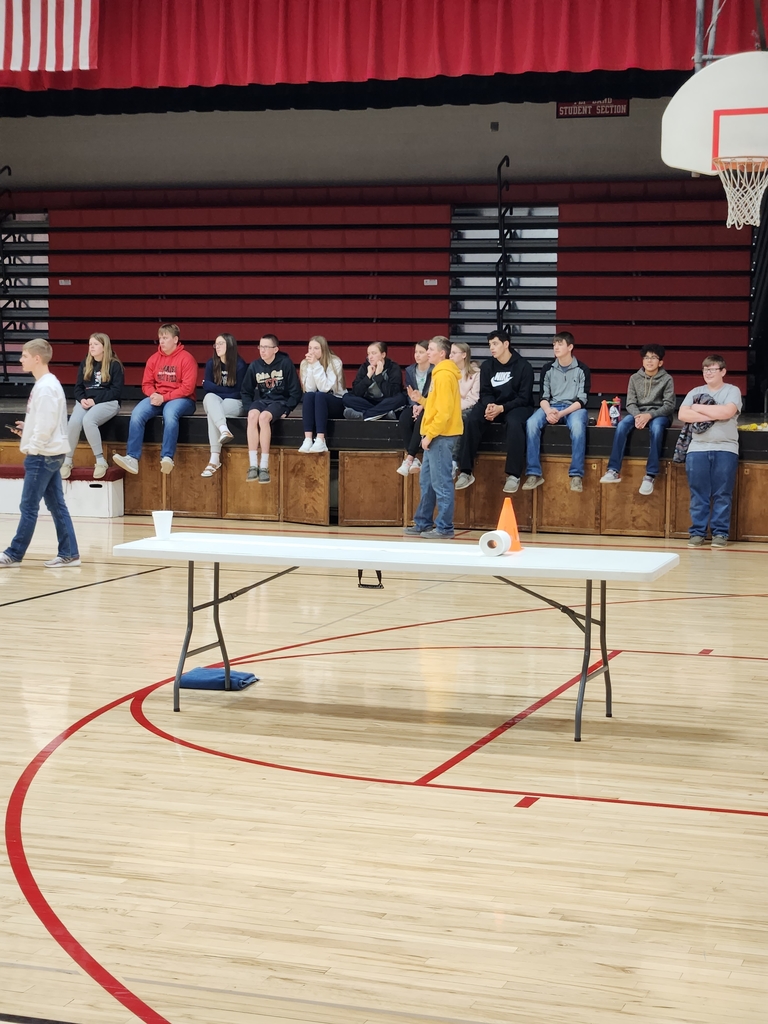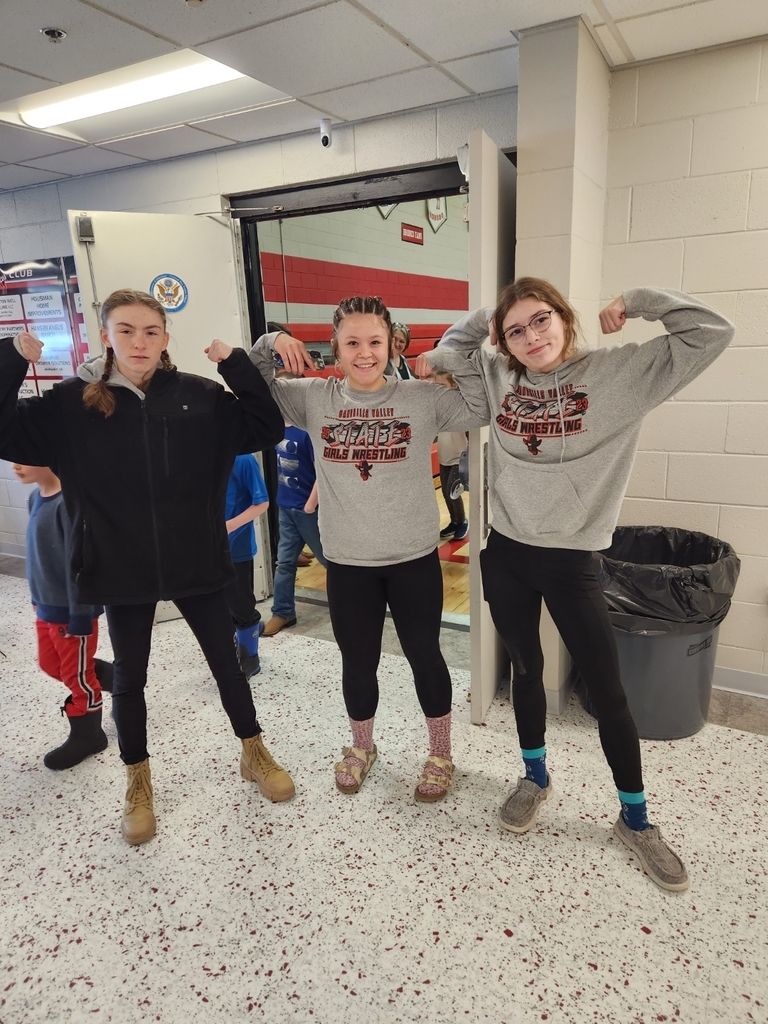 We are so grateful for our community's generosity! Here are some more auction items for our upcoming gala. Jewelry sets from The Wild Daisy by Luella Joedeman Myra Purse from Anita Harwager Zum gift basket from Frey's General Store Chamber Bucks from the Stapleton Chamber $100 off photo session from Flash Photography $100 off new account from Charron Lawn Service Lick tub from Country Partners Please stop by the school office to make your gala reservation!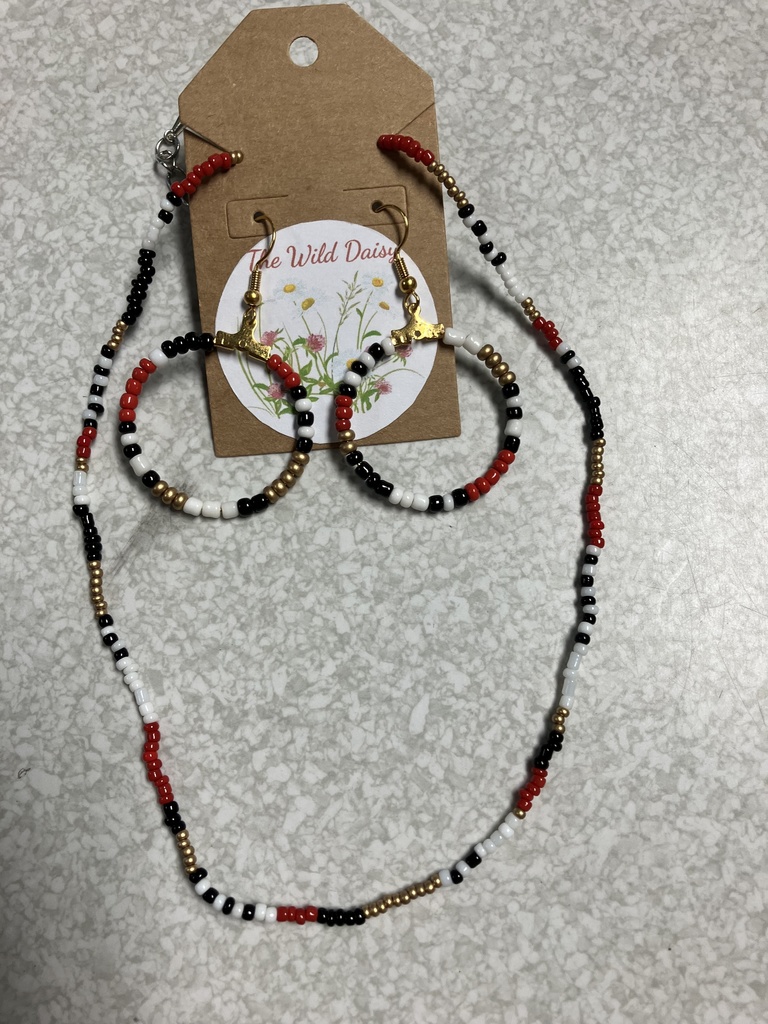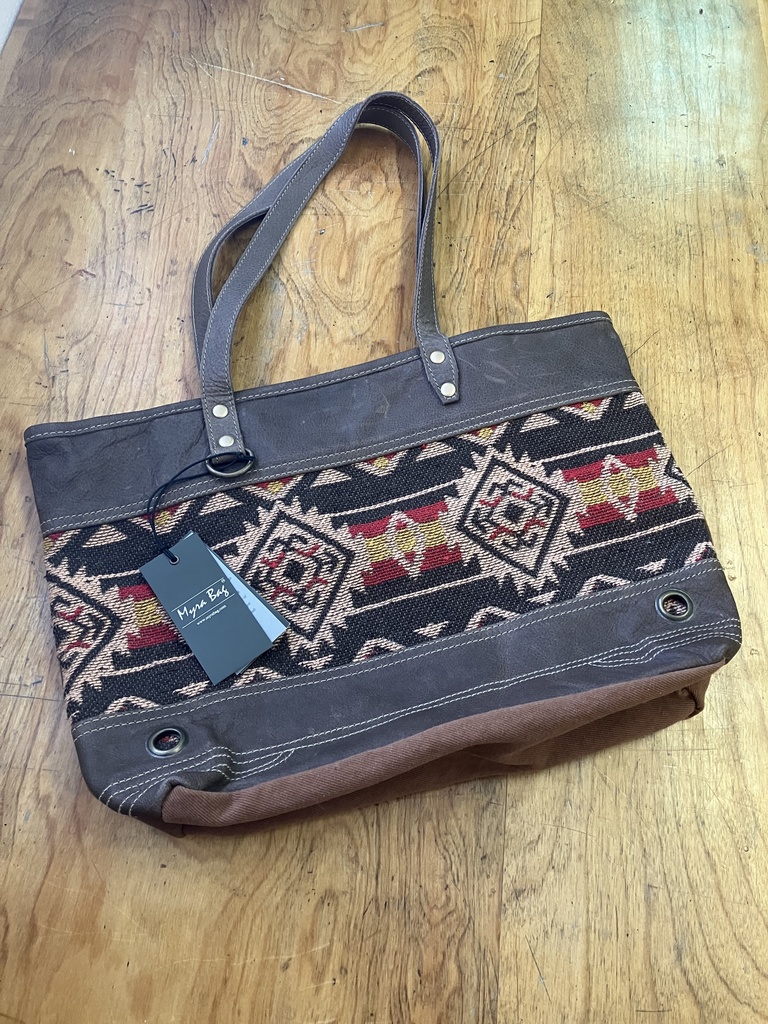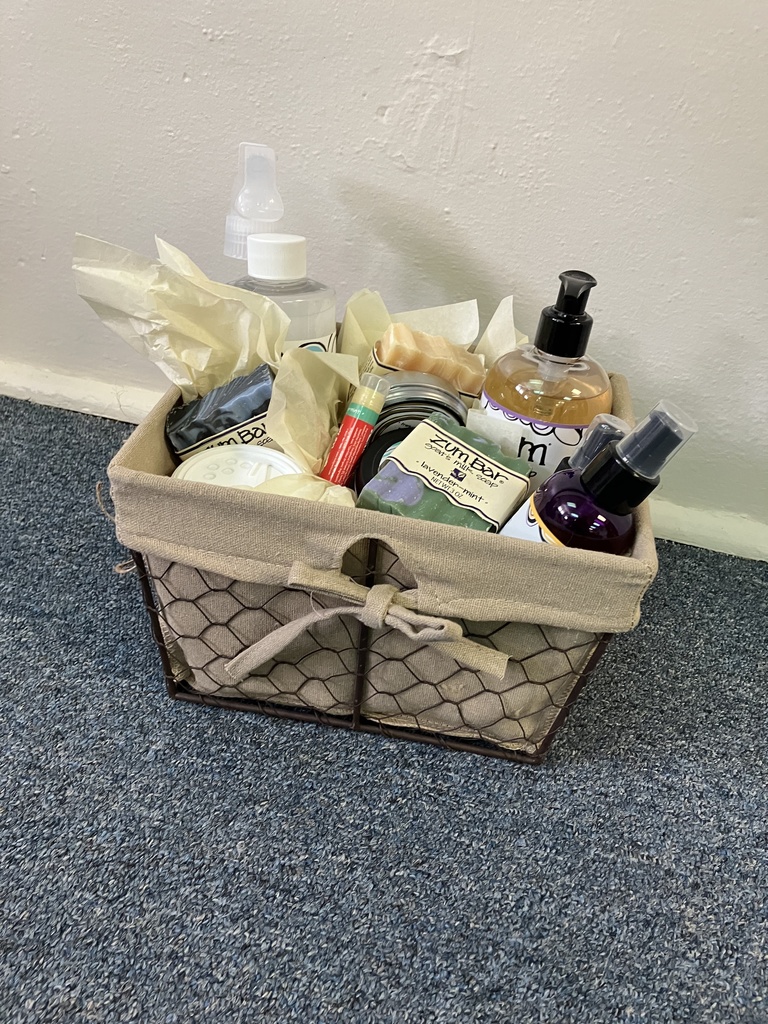 Good luck at state!!!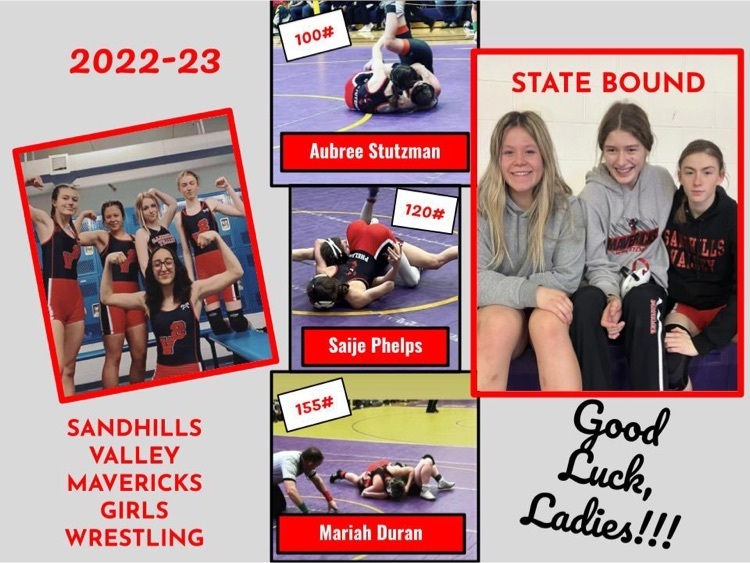 TIME CHANGE: 1:10 PM Due to weather. Congratulations to Saige, Mariah, and Aubree. We will be having a send-off on February 15, 2023 at the school in Stapleton at 1:10 PM. Come join us send them off to State Wrestling.

2022-23 ESSER III SPENDING PLAN. The public is encouraged to contact the superintendent's office with any recommendations, questions, comments, or concerns you may have about the ESSER III Spending Plan outlined below. You may email
brian.redinger@stapletonschools.org
, call the school at 308-636-2252, or stop in at the main office. The Public is also invited to the Regular Meeting of the Board of Education at 7:00pm at the school to provide input regarding the plan during the public comment portion of the meeting. I. Home School Communications - $11,000 II. Educational Technology (the use of technology to enhance educational exercises at school and at home) - $49,600 III. Student Social, Emotional, Mental Health - $34,769 IV. High Quality Math Curriculum Districtwide - $51,250 V. Cognitive Skill Training - $14,000


REPORT CARDS: Parents report cards will be sent home today with your youngest (or only) student.
Semester 1 Honor Roll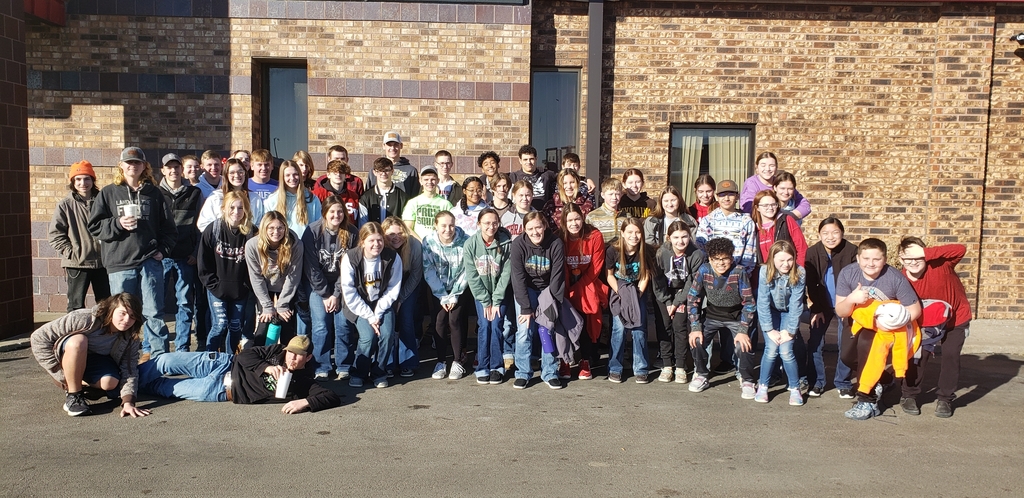 7-12th grade 1st semester honor roll students had the opportunity to go bowling this morning as a reward for their hard work!